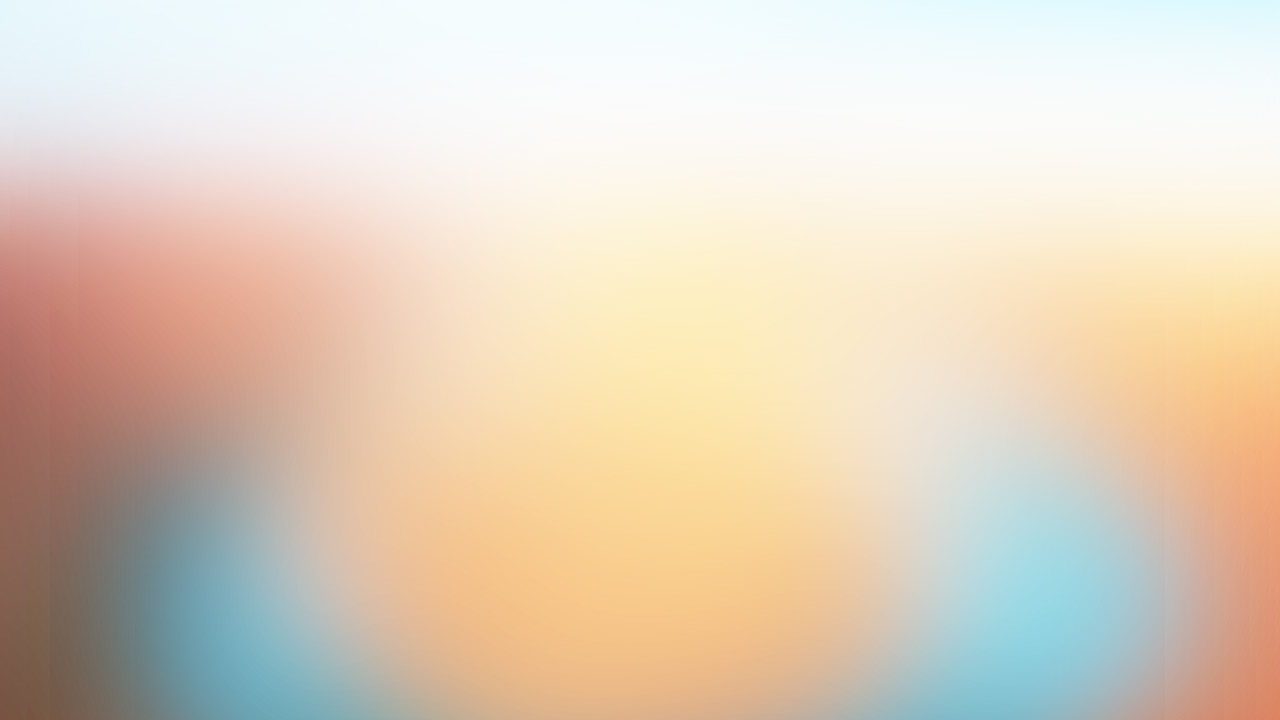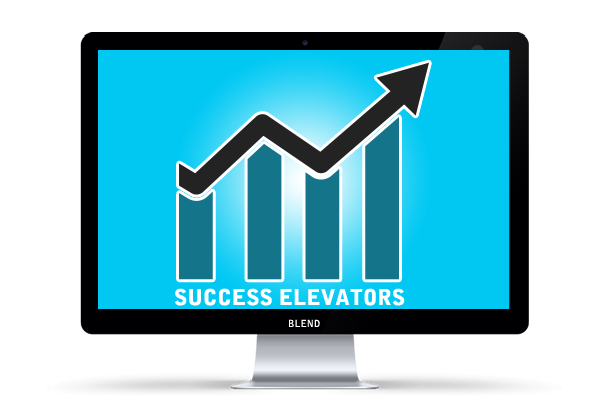 Blend IT Solutions
One stop solutions for your it needs.
Blend Infotech
Group of IT Training Institutions.
ASA (Asif Shaikh & Associates)
Any thing in Financial Matters.
Blend Foundation
Love and blessing works in background.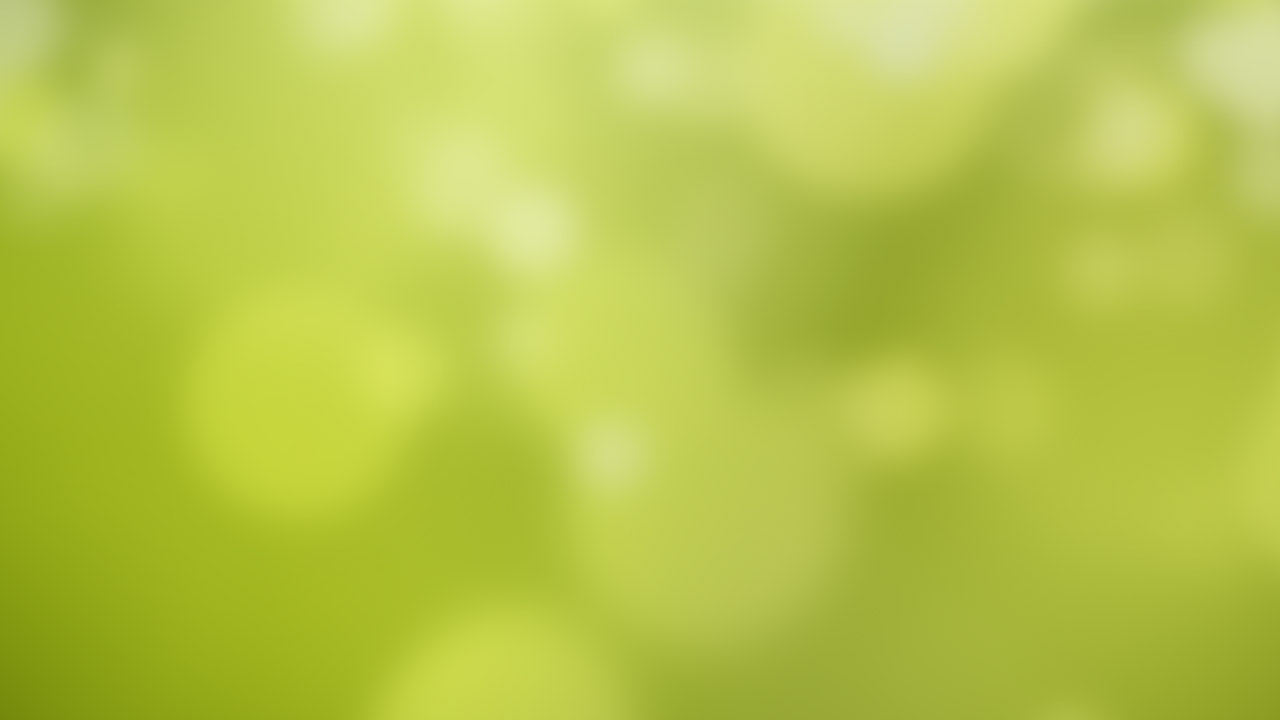 OUR VISION
IS OUR STRENGHT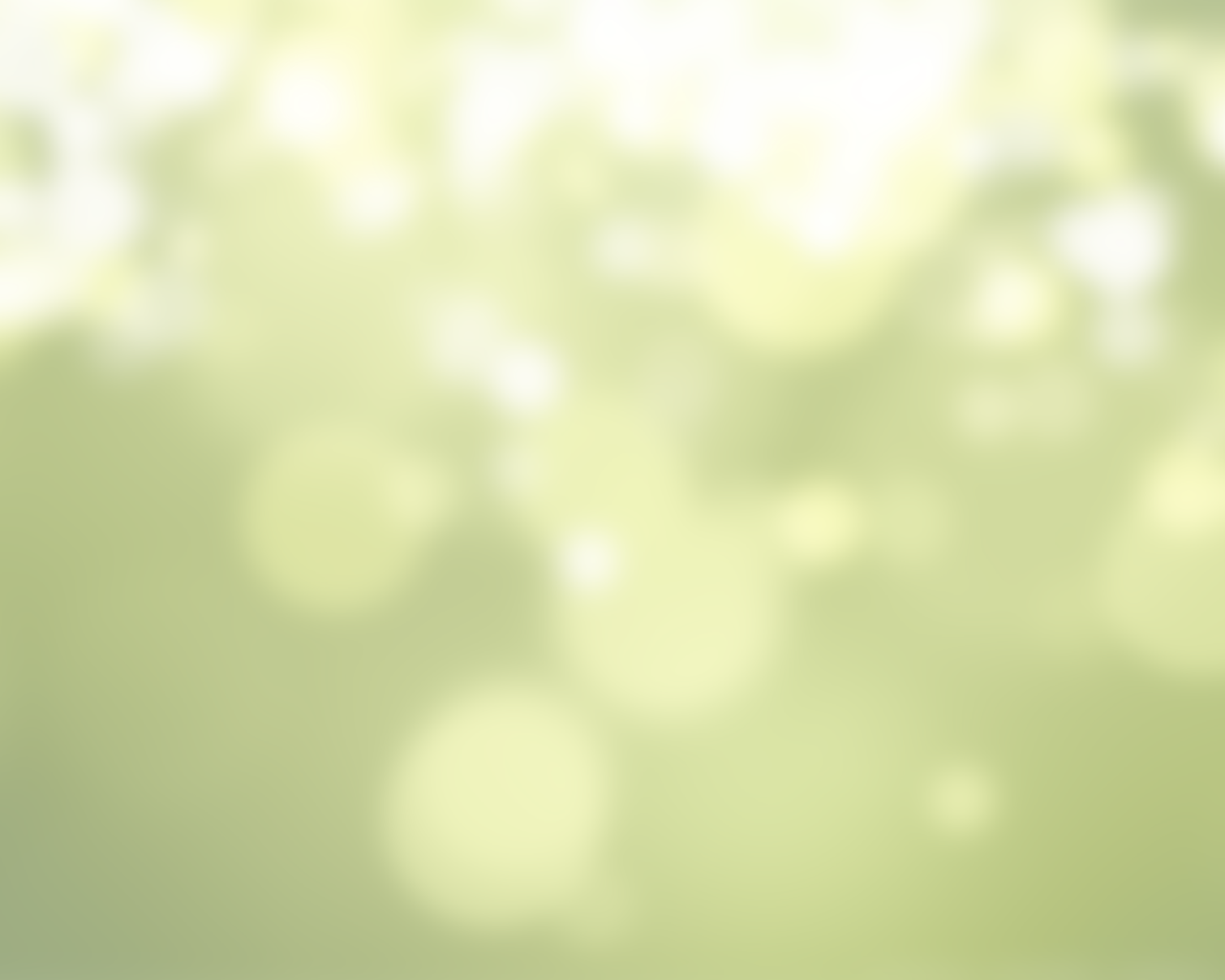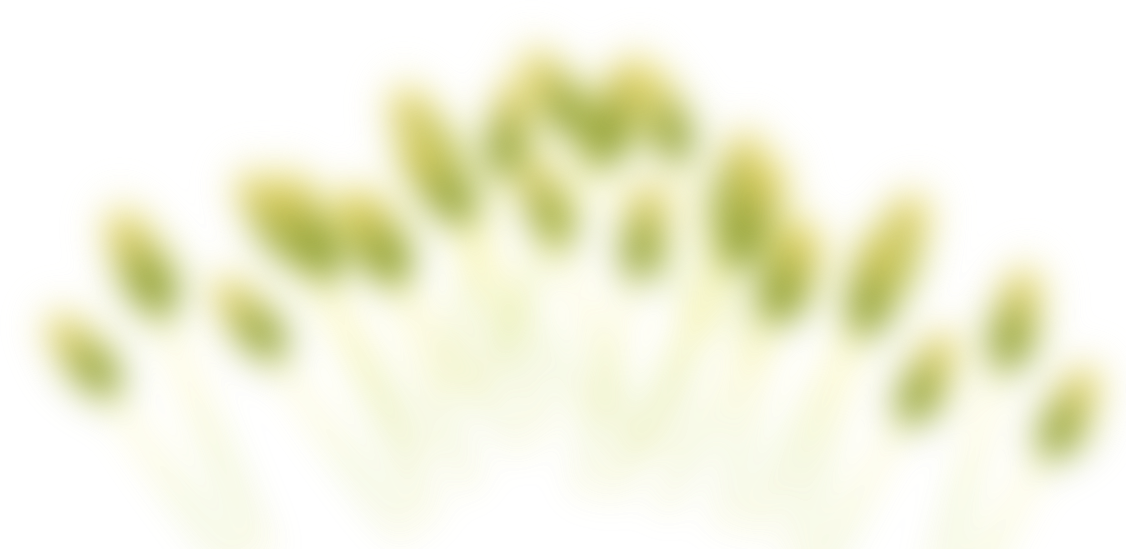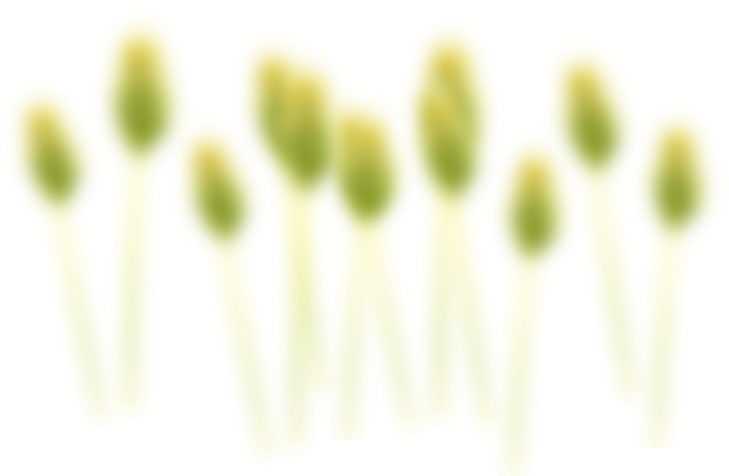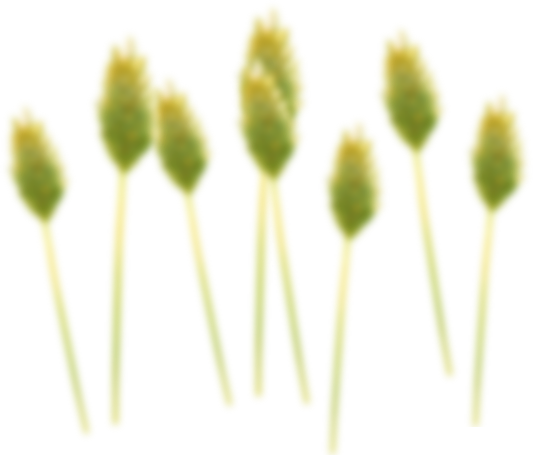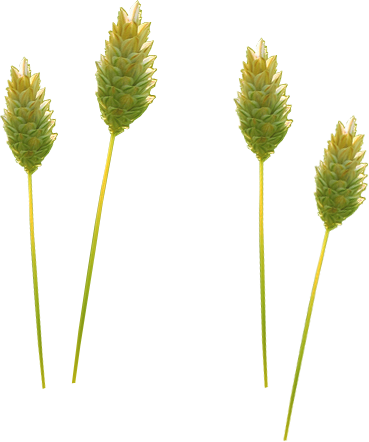 Here in blend we are as family.
Our people are backbone of our success.